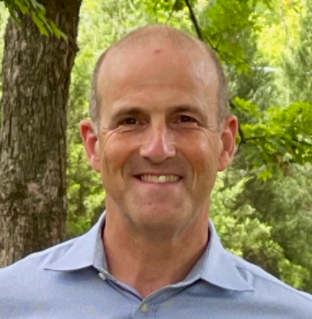 Ramón is an entrepreneur – currently building his third startup named Uniply – empowering B2B SaaS companies to growth and scale with confidence via its Unified Execution Platform.
As an Independent Board Member, he helps CEOs and executive teams win globally with an emphasis on the areas of scaling global operations. In addition to the Baylor ECS board, he currently serves on the boards of Valley Software, Capsifi, and EdgeTheory.
As a CEO, Carlos built the strategy and core team that led the company evolution from a start-up to a promising and well-funded Silicon Valley company. Raised over $20M from world-class venture capital firms NEA and Foundation Capital.
As a Global General Manager, Carlos has a successful 20+ year track record in developing and executing the international strategy and operations of leading high-tech companies such as Peoplesoft, Akamai and Silver Spring Networks.
As a Speaker, he shares experiences about global growth and the importance of leading as a globapreneur at YPO, Stanford Business School, Vistage, and PwC events.
Carlos is a Citizen of the World. He was born and raised in Uruguay, educated and lived in the USA for 8 years, in Chile for 1 year, in Brazil for 3 years, in France for 7 years, and in Palo Alto, CA for 13 years before moving to Nashville. A Baylor alumnus, he's fluent in Spanish, Portuguese, and French and English.