Director, Strategic Business Operations, Modernization and Modification Group, L3Harris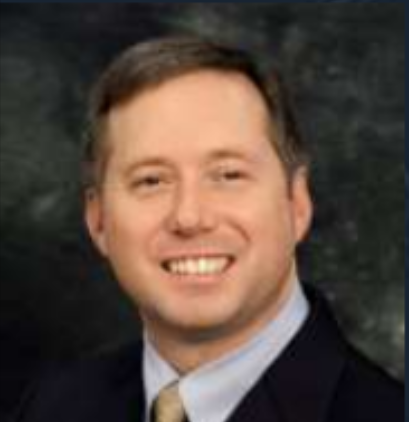 David Coody serves as the Director of Strategic Business Operations for the Modernization and Modification Group (MMG) for L3Harris Technologies. MMG operates within the Intelligence, Surveillance and Reconnaissance (ISR) sector and Integrated Mission Systems segment. David oversees business development and capture initiatives for the MMG division.
Coody has more than 25 years of experience in aerospace and defense industry. He has broad experience in requirements development, acquisition and DoD business systems.
Coody has performed multiple roles for L3 Technologies prior to his current position including Division CFO, Financial Controller, Sr Director Business Operations, and Pricing Manager. Prior to L3Harris Coody was a Systems Analyst for Market Imaging Systems and Tenneco Gas.
He supported and managed financial processes and personnel, meeting Sarbanes Oxley, Federal Acquisition Regulation (FAR) and Cost Accounting Standard (CAS) requirements.
David's experience includes strategic and financial initiatives on L3Harris major pursuits leading to multiple captures including the C-130 Contract Depot Maintenance, Avionics Modernization Program (AMP II), Joint Cargo Aircraft (JCA), Army Fleet Support (AFS), Airborne Sensor (ABS), and the Sustainment, Modification and Installation Program (SMIP).
David holds a BBA and MBA of Management Information Systems from Texas Tech University.