Senior VP and Chief Information Officer, Champion X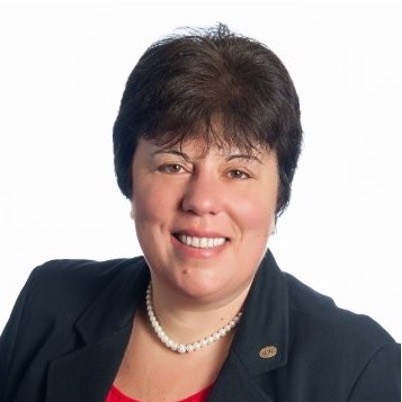 Alina Parast is senior vice president and Chief Information Officer at ChampionX.
Alina has more than 25 years of experience in global information technology leadership roles across various industries. She joined Ecolab in 2007 as a vice president of Information Technology and held leadership roles in several business technology areas, including Enterprise Business Applications and Infrastructure Services.
Prior to joining Ecolab, Alina led the Global Infrastructure Services organization and other organizations at Alcatel-Lucent. She held similar positions at Lucent Technologies and AT&T Network Systems. Alina has also held Research and Development, manufacturing and process engineering positions.
She received a bachelor's degree in industrial engineering from Northeastern University, a master's degree in technology policy management from Boston University and a doctorate in information technology management from the University of Phoenix.