Consulting Services Partner, iTeres Group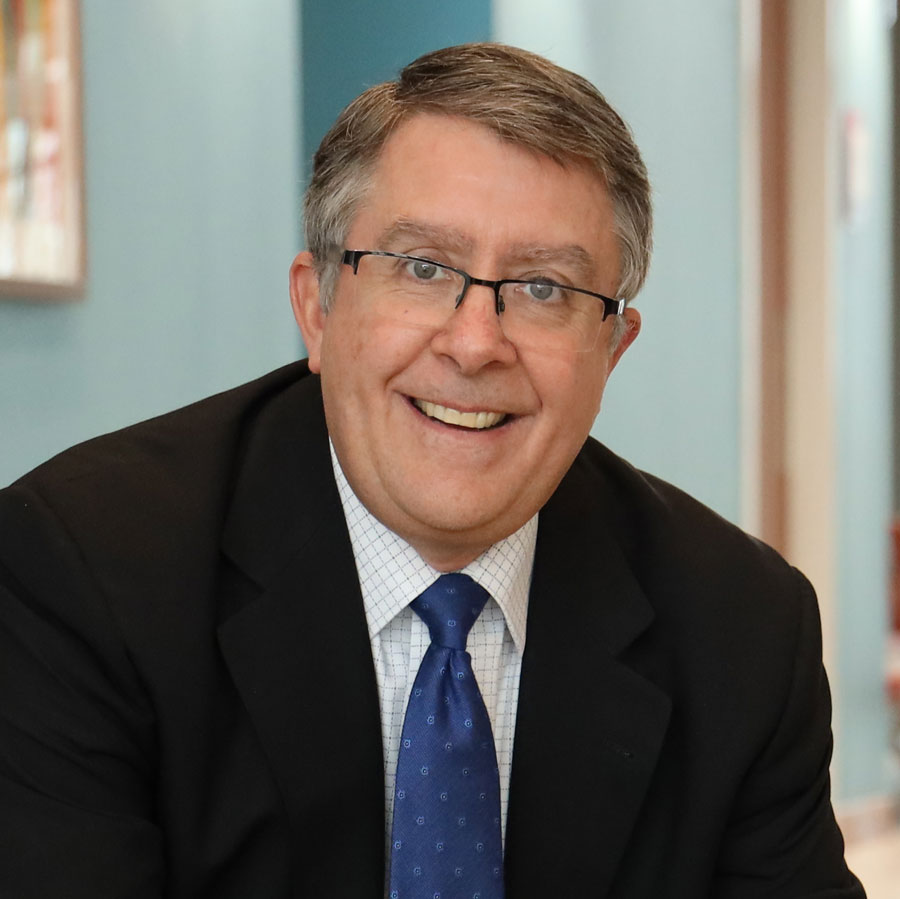 Jay Battershell has been providing IT leadership, consulting and managed services to global businesses for over twenty-five years. Jay currently serves as a Consulting Services Partner with iTeres Groups. Previously, he was CEO and President of McLane Intelligent Solutions. As a senior executive at Clearview, Accenture, LSG Sky Chefs and Uniden America, Jay has demonstrated successful leadership of IT organizations and IT outsourcing teams in the delivery of business results while continuing to decrease the total cost of ownership for IT. He provided IT leadership and services for businesses of various scope, size and maturity from startups to Fortune 500 firms and has held key roles in sales, planning and delivery of vital business solutions (including ERP, supply chain, back office, and B2B) and the transformation of business functions through organization change, governance and strategic alignment and sourcing solutions.
On a personal note, Jay and his wife Tara live in Folower Mound, Texas, and have three sons, Travis, Garrett, and Luke. Jay is a graduate of Baylor University with a degree in Computer Science (1983). In 1996, Jay completed the Executive MBA from Baylor in Dallas. 
Read Jay's Alumni Profile Q&A featured in Synergy Magazine 2019.