Co-Founder and CEO, 3Victors, Inc.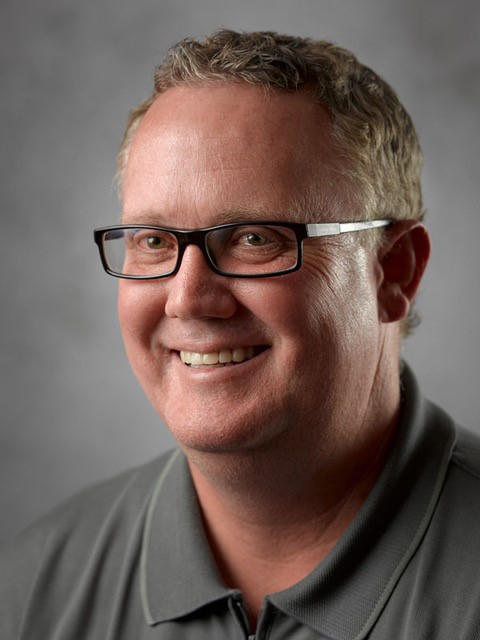 Rick Seaney is the co-founder and CEO of the recently venture funded big data travel analytics startup 3Victors, Inc., a B2B spinout of FareCompare.com which he also co-founded. 
His responsibilities cover company vision, execution and development. Classically trained in high performance supercomputing, Rick has deep knowledge of next generation technologies and related travel use cases and looks forward to facilitating the transformation of the travel ecosystem to real-time data driven decision making.