Sustaining Capital Portfolio Manager, BP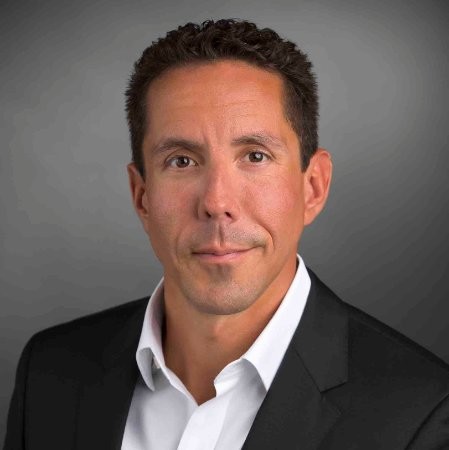 Ryan Malone graduated from Baylor in 2002 with a Mechanical Engineering Degree and a Minor in Mathematics, and Jennifer Malone graduated in 2001 with a Bachelor of Science in Education with an emphasis in Chemistry.
Ryan and Jennifer have been married for 17 years and have two children, Jack (11) and Eleanor (8). They have lived in Katy, Texas for the past 15 years, and enjoy everything that the greater Houston area has to offer – Astros, good restaurants, Texans, Rodeo, fishing and enjoying the Texas Coast.
Ryan has worked for BP for 16 years, and has held numerous Project Management, Operations, Engineering and in Executive Office roles, and has worked in Wyoming, Louisiana, Singapore, Korea, and Finland. Recently, Ryan was Projects General Manager for Gulf of Mexico,  responsible for BP's developments portfolio within the region.
Jennifer was a Science Teacher for 6 years, with 4 of those teaching Chemistry in the Cypress-Fairbanks School District. She was the Science Department Chair at Cypress Woods high school before leaving teaching to focus on running the Malone Family as a stay at home mom. Jennifer is active in her family's local church where she is an Elder for Children's Ministries.
Ryan and Jennifer enjoy spending time with family, traveling, working out, hunting and fishing in the outdoors, reading, and working the family ranch in Sonora, Texas.