Chief Information Officer, Brookshire's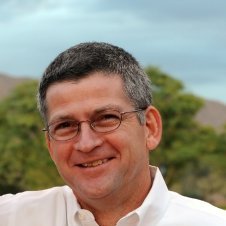 Shawn is a 1985 graduate of Baylor, with a B.S. degree in Computer Science and Mathematics. He also has an MBA from the Harvard Business School.
Shawn began his career with Arthur Andersen in Dallas, where he worked as a systems development consultant. Shawn joined H.E. Butt Grocery Company in San Antonio in 1990. He worked for H-E-B for seventeen years in various roles, from store operations to distribution to information systems. Additionally, Shawn was the Vice President for Applications, Business Intelligence, and Project Delivery at PetSmart, Inc., for six years.
Shawn is currently an independent consultant residing in Phoenix, Arizona.
Shawn is married to Julia Connally Sedate, a 1987 graduate of Baylor. They have two children, Claire and Kyle.