VP & General Manager of Information Technology, Intel Corporation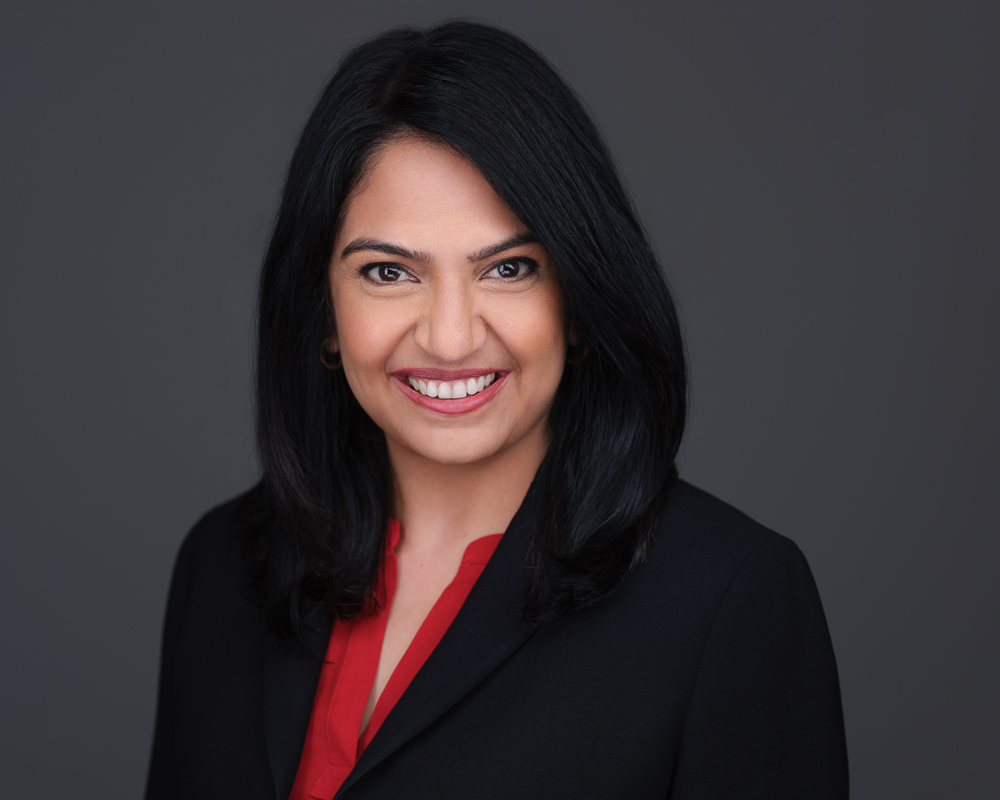 Soumya Seetharam is a senior technology executive who brings deep experience in information technology, digital and systems transformation and risk/governance. She was recently named Top 50 Powerful Women in Technology by the National Diversity Council.
Seetharam is currently vice president & general manager of Information Technology at Intel Corporation. In this role she is responsible for leading and managing a team of 2000+ resources and is responsible for driving IT vision, strategy, and end to end execution for HR, Finance, Legal, Sales and Marketing, including crafting approach, tools and technology and anticipating needs and influencing multi-year roadmap. She also owns responsibility for overall Intel IT enterprise architecture and platform management – across a complex portfolio of technology solutions aligned to the business strategies.
Seetharam has overseen Information Technology practices in both the technology and energy industries, with a focus on leveraging the IT function to accelerate business value. She has overseen $300M+ operating budgets and is a leader at building culturally diverse, customercentered teams with a track record of operational excellence and business value delivery. As a strategist, she has proven ability to initiate profitable alliances with ecosystem partners and global vendors.
Prior to joining Intel, Seetharam most recently was the Vice President and Chief Systems Officer at Anadarko Petroleum Corporation, where she was responsible for all aspects of information technology and its impact across the full range of business strategy, programs, products and services, and operations.
Seetharam' s prior experiences include approximately four years at Schlumberger, where she held multiple roles of increasing responsibilities, including Global Head for Internet of Things and Automation, Vice President of Enterprise Solutions as well as Vice President of IT Transformation.
Prior to that, Seetharam served as Senior Director of Global Project Management Office and Business Intelligence at Baker Hughes. In this role, she was responsible for management and execution of all IT programs—as well as business intelligence strategy. Seetharam spent 14 years in various divisions at General Electric (GE), including positions as Client CIO – GE Oil & Gas, IT leader, IT program manager, and Six Sigma Black Belt.
Seetharam is passionate about diversity and inclusion and empowering the next generation of diverse leaders. Mentorship is important to Seetharam and she holds a leadership position within Intel's Executive Women Network. At GE, Seetharam was one of the early members of Asian Pacific American Forum offering mentoring and networking opportunities.
Seetharam is a graduate of Harvard Business School's Advanced Management Program. She earned a Masters in Strategy and Organizational Behavior at Carnegie Mellon University and a Bachelor of Science in Mathematics and Computer Science from Bangalore University. Outside of work, Seetharam enjoys spending time with her husband of 24 yrs. and her 2 kids.