Lecturer, Computer Science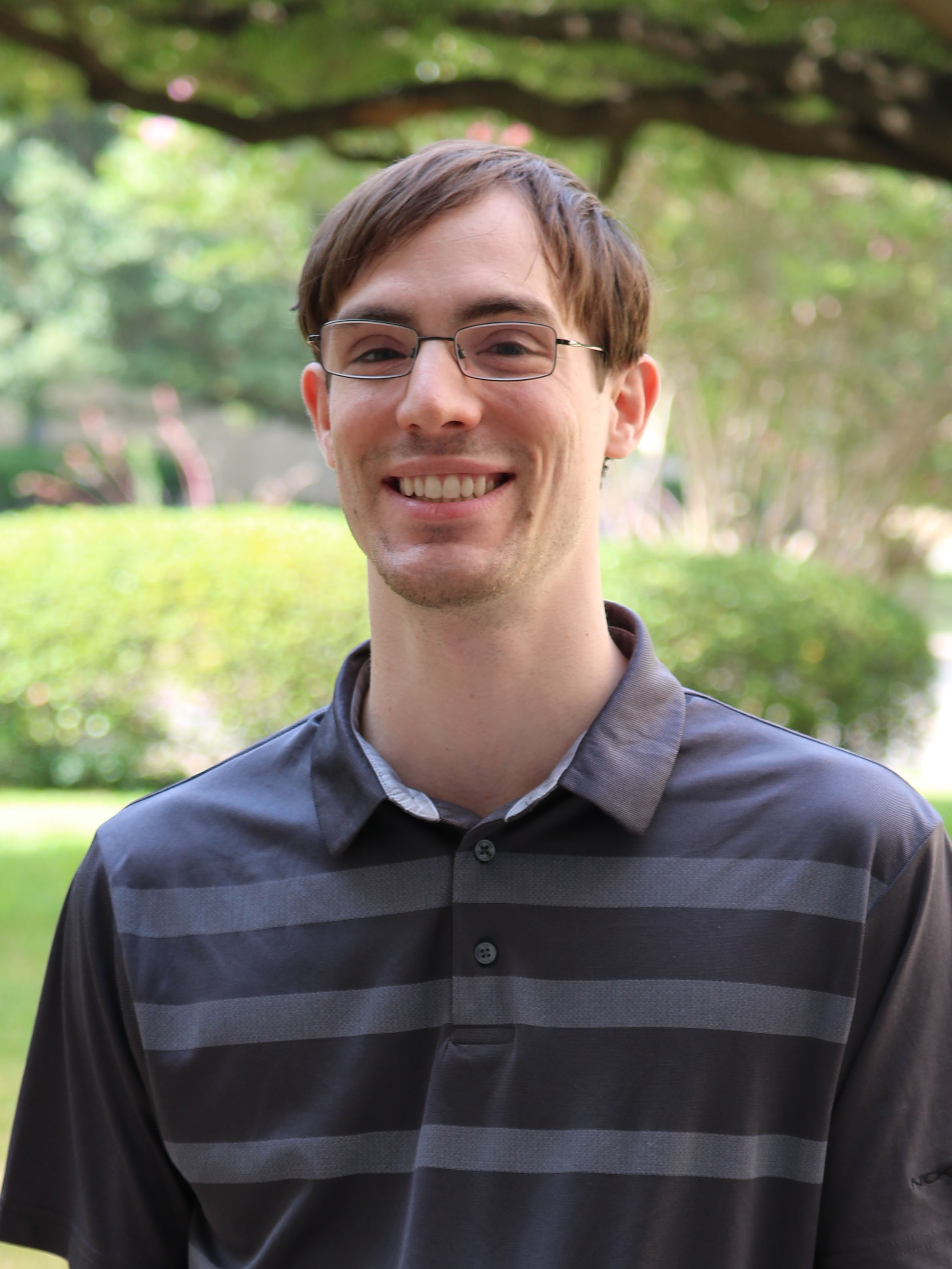 Education
Ph.D., North Carolina State University (2014)
BS, University of Delaware (2009)
Academic Specialization: Artificial Intelligence; Games Research
Contact Info:
Email: Matthew_Fendt@baylor.edu
Phone: (254) 710-1798
Dr. Fendt's research focuses on the creation of learning games and interactive digital environments for education. He is interested in using data science to analyze players' experiences in these environments. If you are interested in collaborating with Dr. Fendt on a research project, he actively recruits undergraduates! Reach out to him via email to request more information.