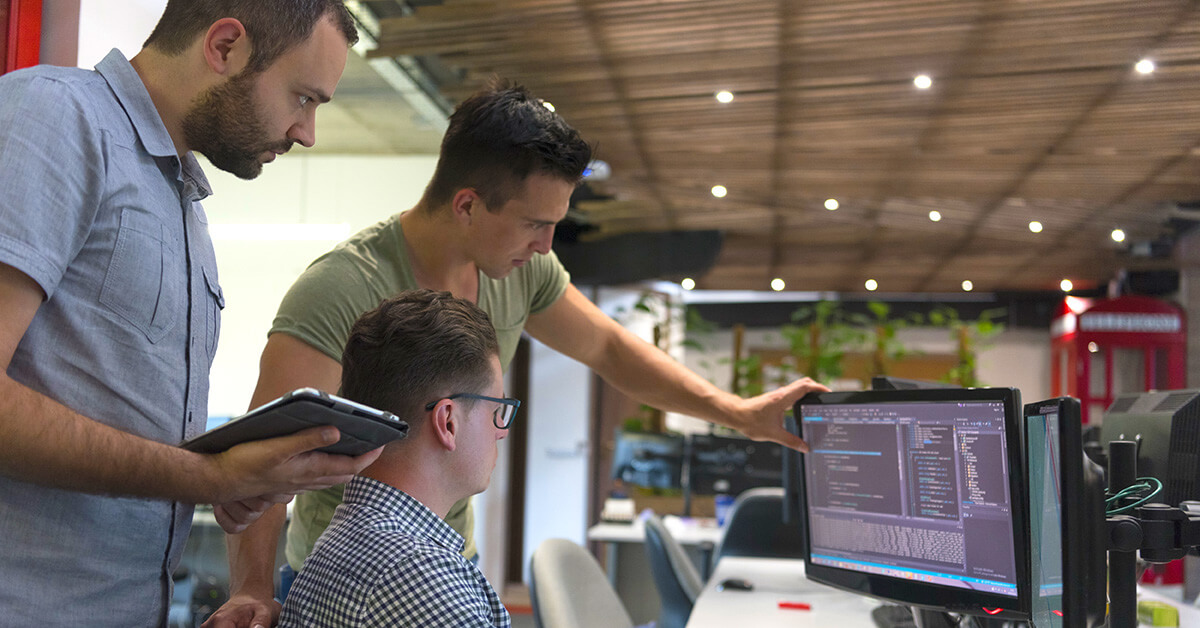 The U.S. Bureau of Labor Statistics (BLS) estimates a 12% growth in computer and information technology jobs from 2018 to 2028. Aspiring and early-career computer scientists need the skills, knowledge, and institutional reputation to take advantage of an applicant-friendly job market. Baylor University's Online Master of Science in Computer Science helps graduates get the most out of their careers with advanced core courses and in-demand specializations. 
The online computer science degree offered by Baylor allows candidates to choose from data science and software engineering concentrations. An advanced computer science degree keeps a graduate ahead of employer expectations and industry developments. 
A survey of 12,500 IT professionals published in 2017 found 87% were satisfied or somewhat satisfied with their jobs. In the U.S., there were 3.6 million IT professionals and 3 million openings at the end of 2019. Computer science graduates are positioned to join these ranks because they are ready for challenges ahead.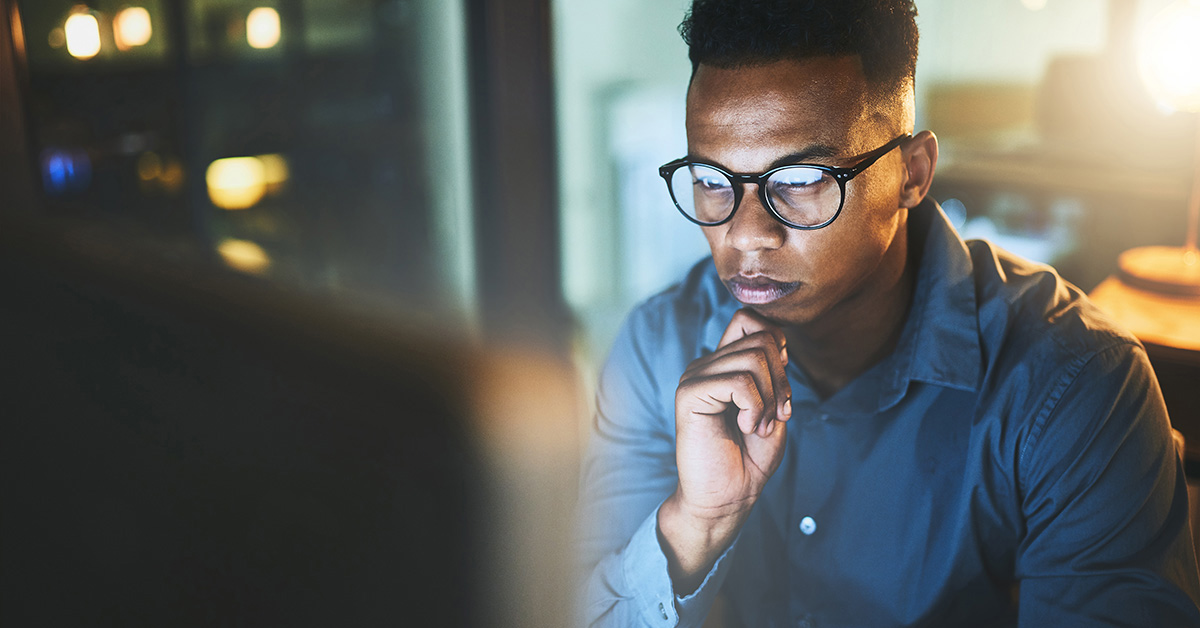 What careers are available to data science graduates?
Data scientists gather, process, and analyze large data sets that help businesses, governments, and individuals make decisions. Examples of data science usage include modeling future returns for a publicly-traded company and determining the best way to build a baseball team. From small businesses to international corporations, data science has become intertwined with daily life over the past decade. 
Glassdoor placed data scientists as the best occupation in America for 2019 based on job satisfaction, average salary, and available jobs. In January 2019, data science jobs received satisfaction scores of 4.3 out of 5. The data science field is ideal for professionals who want job mobility thanks to demands for data analysis skills across industries. 
Salary ranges
The average base salary for a data science job was $108,000 according to Glassdoor's 2019 best job rankings. PayScale provides glimpses into potential earnings for experienced data scientists in leadership positions. The average salary for a senior data scientist in January 2020 was $122,814, while a lead data scientist earned $129,890 on average. PayScale also noted upper-end salaries of $170,000 and $174,000, respectively. 
Trends in job opportunities
The availability of data science jobs increased by 29% from 2017 to 2018. A 2017 report from IBM and Burning Glass Technologies estimated a 39% growth in data science and engineering jobs by 2020. Computer science graduates are ready for employers searching for qualified data science innovators.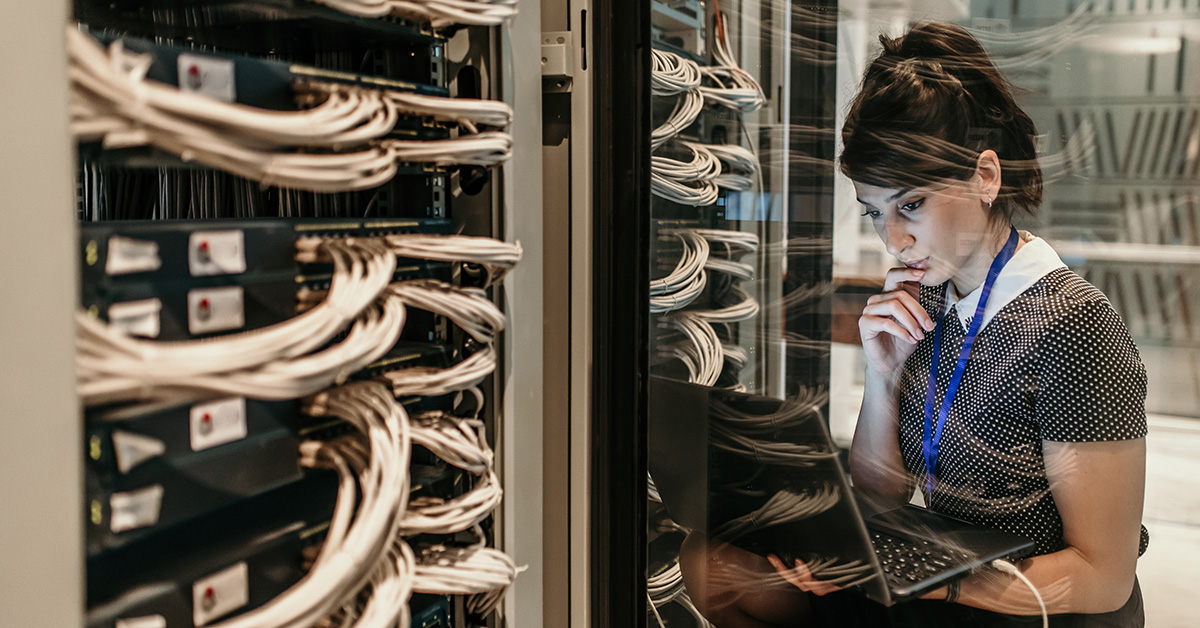 Why pursue a software engineering degree? 
The proliferation of coding boot camps makes software engineering seem easy to understand. Software engineers go far beyond coding languages and technical requirements when completing projects. An engineer works with external and internal stakeholders to plan system or application development. The best software engineers juggle access, security, cloud computing, user experience, and infrastructure concerns with the help of project teams. 
U.S. News & World Report ranked software developers No. 1 in its 100 Best Jobs list for 2019. This ranking took into account average salaries, future growth, work-life balance, and other considerations. The software development field will continue to grow thanks to individual and organizational reliance on mobile apps and computer systems. 
Salary ranges
BLS found an average salary of $105,590 for software developers in May 2018. The software engineering field can be split into systems and applications engineering. The average salary for an applications engineer was $103,600, while systems engineers earned an average of $110,000. BLS offered examples of high-end average salaries in certain industries including $114,320 for application developers working for software publishers and $118,900 for systems developers in the manufacturing sector. 
Trends in job opportunities
BLS estimated a 21% growth in software development jobs from 2018 to 2028. In the applications field, engineers are needed to keep up with the demand for mobile and desktop apps that advance productivity. Software engineers specializing in systems development are always in demand as companies expand, go global, or experience challenges that require technical evolution.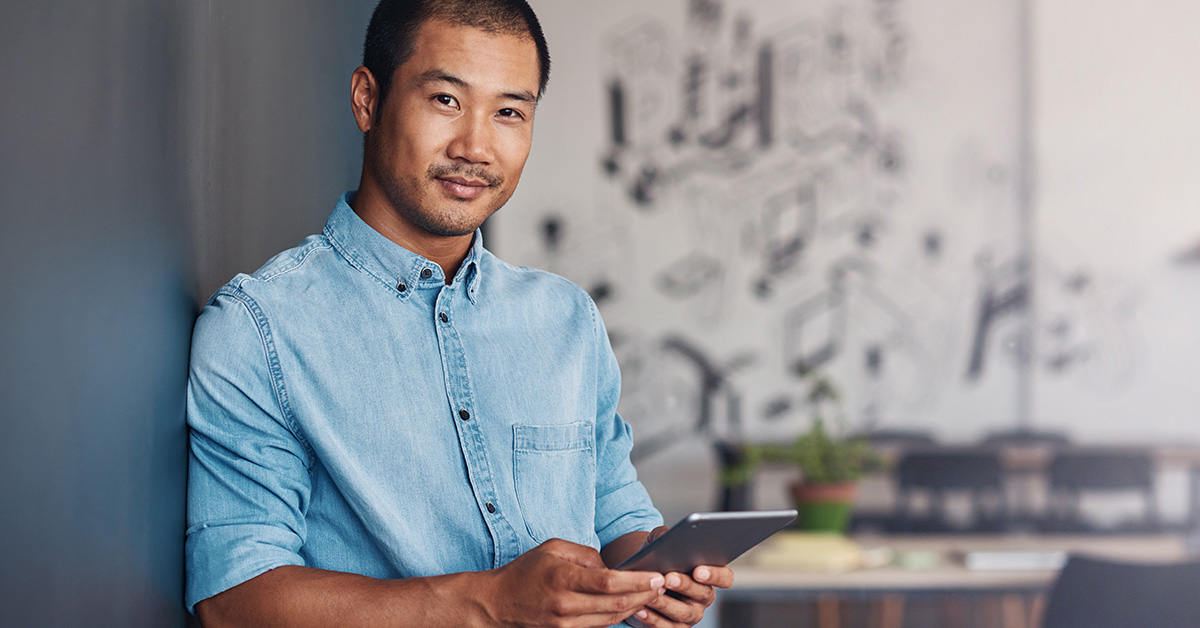 What are the foundations for these career paths?
A graduate degree in computer science provides opportunities to specialize before aiming for advanced career opportunities. Graduate students don't jump from the workplace or undergraduate classes to their areas of concentration. Baylor University designed its online master's in computer science to lay the foundations for the next generation of leaders. 
Graduate students can expect to learn fundamental skills in the following areas before choosing their concentrations: 
Relational database design

Operating system implementation

Applications of computer algorithms

Computer networking fundamentals

Software development
LinkedIn's 2020 review of job openings on the site found technical skills like analytical reasoning and cloud computing in high demand. Baylor has designed the program's core courses and specializations to meet these needs. Graduates are also taught to innovate on a worldwide scale that opens new opportunities for their employers and clients.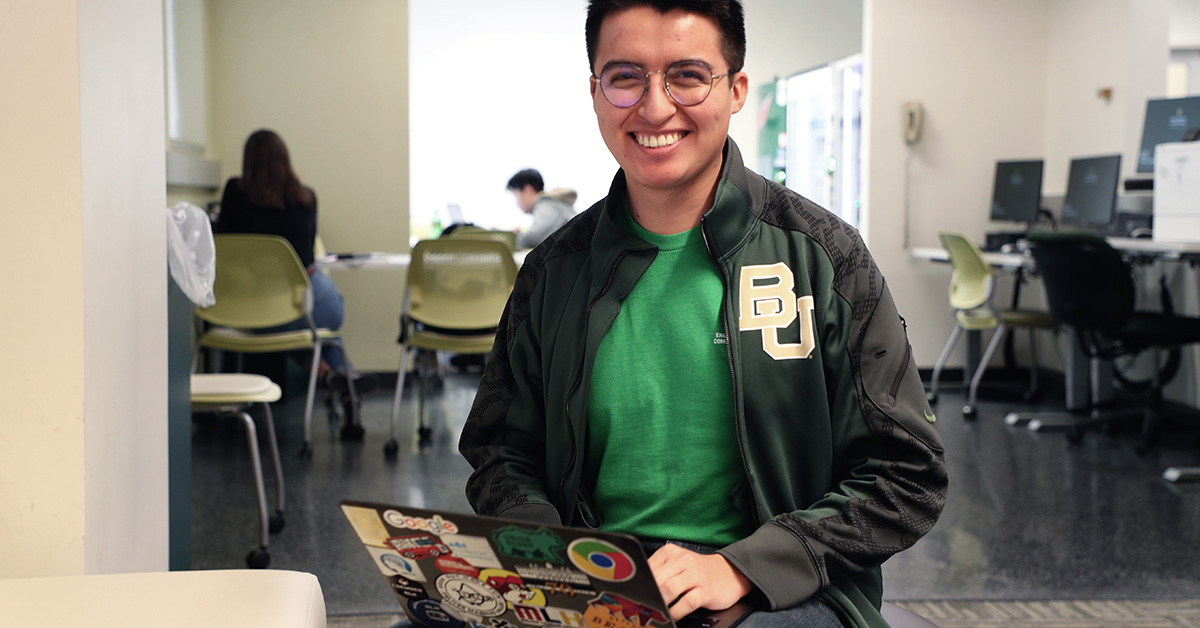 How can you get started on a computer science degree at Baylor?
College Factual calculated that the average Baylor University graduate netted $1,283,000 in the 30 years after graduation. This figure subtracts tuition and other costs from total estimated earnings, showing the power of a Baylor degree. Early-career developers, analysts, and systems engineers typically realize better returns than average thanks to industry demands for advanced expertise. 
Baylor University's online computer science degree focuses students on two career paths. Students who want to turn data into real-world solutions follow the data science path. Software engineering graduates are prepared to produce apps and systems that advance the computer science field. 
Baylor's online master's in computer science attracts students throughout the United States interested in strengthening their career prospects. This program is calibrated to balance foundational courses that deal with evergreen skills and cutting-edge skills that anticipate the future of technology. Prospective students can start on the path toward new computer science careers by contacting an enrollment advisor today.
Sources:
The Most In-Demand Hard and Soft Skills in 2020
Baylor University Return on Investment for a Degree
2019 Cost of a Data Breach Report
IBM Predicts Demand for Data Scientists Will Soar 28% By 2020 
Average Lead Data Scientist Salary
Average Senior Data Scientist, IT Salary
Job satisfaction rate among IT professionals U.S. 2016
Computer and Information Technology Occupations